WROUGHT IRON DRIVEWAY GATES
060 862 3991
info@iron-made.co.za
183 Sarnia Road (Ground Floor), Seaview, Durban
HOME | FURNITURE | GATES | RAILINGS | SECURITY | BALUSTRADES
Iron Made Durban - Wrought Iron Gate Designs Durban | Driveway Gate Designs Durban
Iron Made Durban - Custom Wrought Iron driveway gate designs for swing gates and sliding gates in Durban. Classic gate designs through to modern and contemporary gate designs
Wrought Iron Gate Designs Durban
Custom Wrought Iron Gate Designs by Iron Made – Durban.
Driveway Gate Designs Durban
Wrought Iron Driveway Gates Durban
Classic Wrought Iron Gates in Durban
Intricate Wrought Iron Gates with loads of fine details in Durban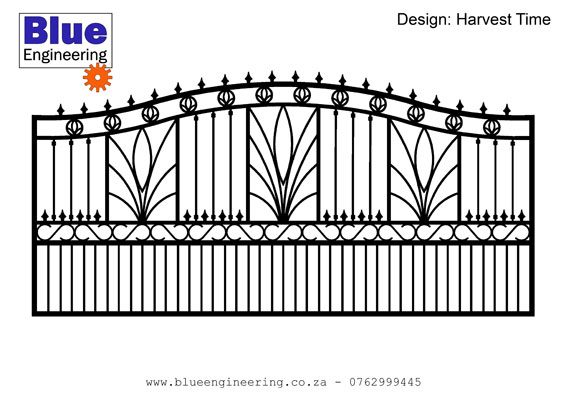 Modern Wrought Iron Gate Designs in Durban
Wrought Iron and Wooden Driveway Gates in Durban
We work in the greater Durban area

From Amanzimtoti in the South, to Ballito in the North and Hillcrest in the West.
Durban -Durban North - Umhlanga - Mt. Edgecombe - Pinetown - Westville - Hillcrest - Queensburgh - Bluff - Amanzimtoti - Newlands, Chatsworth - Pheonix - Ballito - Glenwood - Umbilo - Morningside - Montclair and all the surrounding areas.
060 862 3991
info@iron-made.co.za
183 Sarnia Road (Ground Floor), Seaview, Durban
HOME | FURNITURE | GATES | RAILINGS | SECURITY | BALUSTRADES
All articles, text, pictures, photographs, diagrams, artwork and images on this website are the intellectual property of the author and may not be copied, used, distributed or reproduced without the express permission and consent of the author